Buy a Week of Groceries for a Survivor
Aftercare Needs
---
Provide for a survivor's immediate needs so they can focus on their healing journey.
"Crystal" was once trapped in the Mediterranean as a victim of human trafficking, feeling like there was no hope for her. After escaping these difficult circumstances, Crystal was freed from exploitation and returned home to her family.
In 2020 when the pandemic hit, Crystal's small business faced immense hardship as the economy worsened and food prices tripled in her village. Her worry increased when she ran out of food and couldn't afford to pay triple the normal price.
Thanks to donors like you, O.U.R. provided Crystal and her family with some money for food. Crystal was so excited, her mind started racing, knowing she could support many beyond herself with these funds.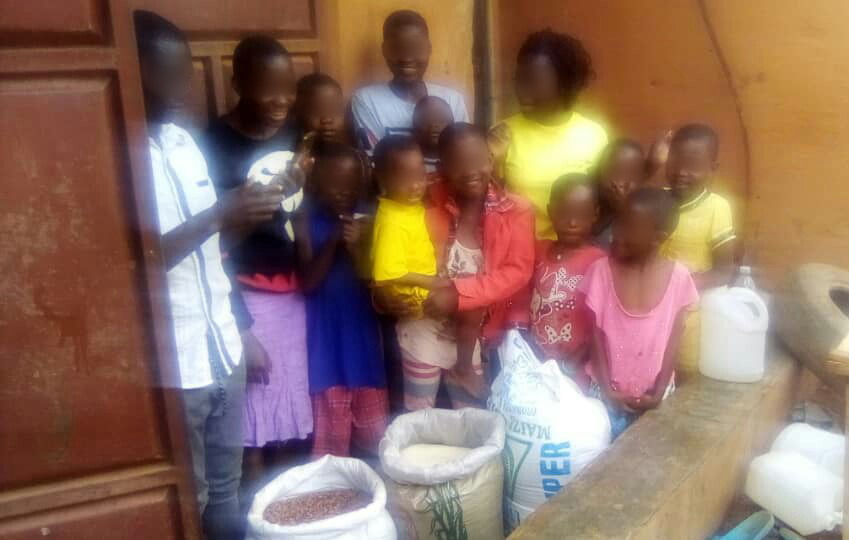 She was so excited to now use her freedom to give her village life, because she feels like she was given life and freedom after being recovered from exploitation. We are here to support survivors on their individual healing journeys, whatever that looks like.
Read Crystal's full story here.
Support survivors around the world on their healing journeys by providing a week of groceries.
The items shown are for the sole purpose of illustrating potential uses of contributions. Contributions will be used to further O.U.R.'s mission of rescuing children from sex trafficking and sexual exploitation. Contributions are solicited with the understanding that O.U.R. has complete control over the specific uses of all donated funds to accomplish its mission.​
---