Provide Street Outreach Supplies
Prevention Needs
---
Fill outreach bags with supplies for immediate needs during street outreach to vulnerable men and women.
Street outreach efforts help us connect with and identify vulnerable populations who may be at high risk of being trafficked or exploited. Supporting at-risk children, youth, and families living on the streets can offer them resources, opportunity, and provide for immediate needs so that they are strengthened against traffickers or abusers who seek to exploit their vulnerabilities. Traffickers and exploiters often take advantage of people's most basic needs. Street outreach helps to meet these with first aid help, hygienic supplies, food, and more. We run outreach efforts around the globe.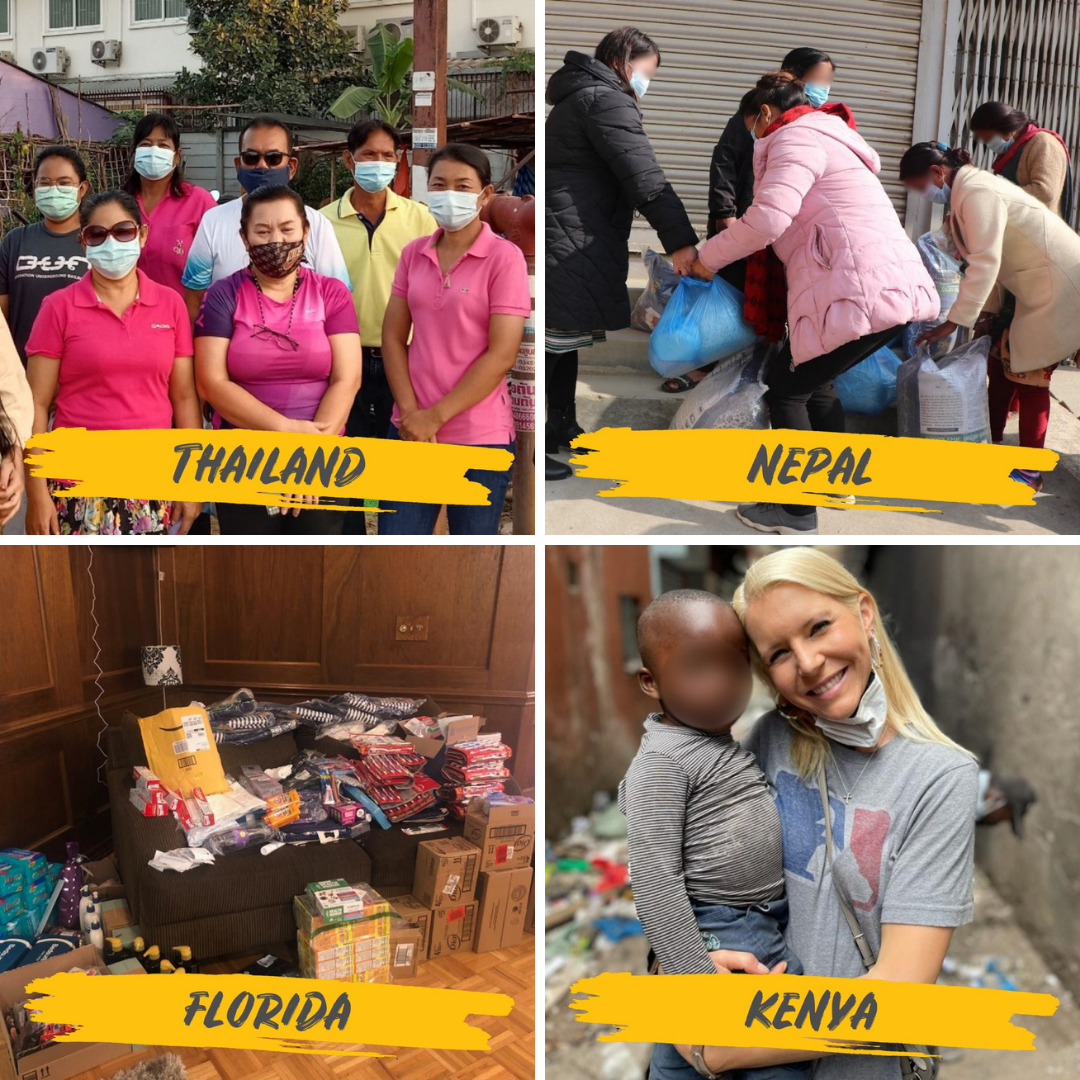 The items shown are for the sole purpose of illustrating potential uses of contributions. Contributions will be used to further O.U.R.'s mission of rescuing children from sex trafficking and sexual exploitation. Contributions are solicited with the understanding that O.U.R. has complete control over the specific uses of all donated funds to accomplish its mission.​
---