SME Industries, Inc extends a heartfelt appreciation to all the participants of our 2021 Annual Charity Event benefiting thousands of individuals from trafficking who are in need of rescue and/or recovery.
Operation Underground Railroad exists to rescue children from sex trafficking and sexual exploitation through coordinated rescue and recovery planning. O.U.R. has rescued thousands of individuals across 28 countries with planned expansions into additional countries. With an destimated 40 million people in human trafficking slavery, there is a great need to support their mission and the impressive work they are doing.

SIGN UP
PLEASE SIGN UP BY AUGUST 15
APPLICATIONS RECEIVED AFTER AUGUST 15 ARE SUBJECT TO BEING CUT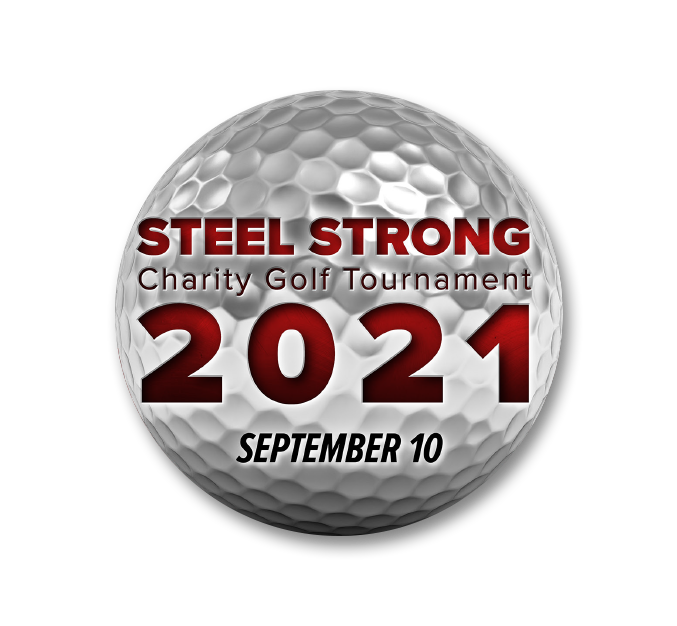 Frequently Asked Questions
I WANT TO BECOME A SPONSOR, BUT HAVE A QUESTION BEFORE I DO
Please direct all sponsorship questions to Patricia Johnson 801-878-8902 or 801-694-3862 patricia.johnson@smesteel.com
WHat is operation underground railroad?
O.U.R. Exists to Rescue Children from Sex Trafficking and Sexual Exploitation. Learn more at www.ourrescue.org
How much of the proceeds will be donated?
100% of the proceeds will be donated to Operation Underground Railroad.